Welcome...
Welcome to your local Streams Minsitries Training center.
Have a good look around, discover the courses available, coming up and our shop. Hope to see you soon.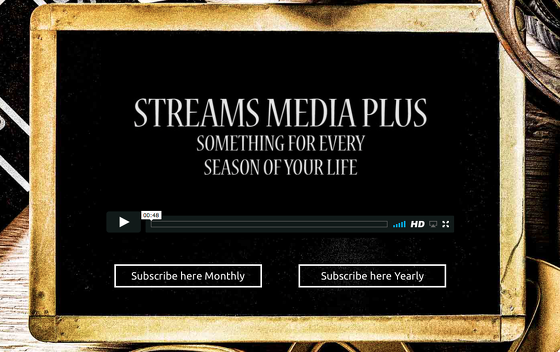 Subscribe to Streams Media Plus to get access to both archives and fresh new recording from the Streams Ministries, including Dreams & Mysteries with John Paul Jackson, John E Thomas and Shaun Boltz, and the famous Dream Lab with John E Thomas.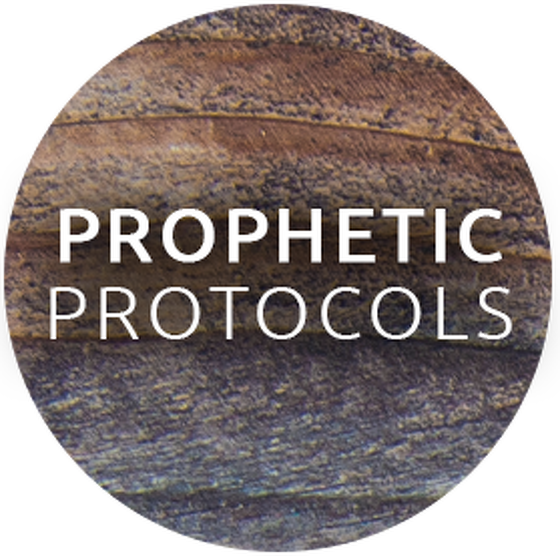 Germany - Understanding Dreams ad Visions
8-11 August, Limburg
This course will be taught in English and translated into German
A German language course notebook will be supplied.
For info and local registration in German http://www.cclm.de/dreams
Scotland - Lossiemouth - in planning stages for early October.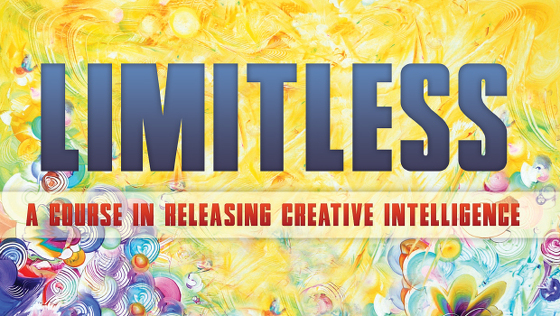 Limitless Online Course
As soon as we hear the word 'creativity', we often step aside and open the door for 'arty' people.
But God planted a creative DNA in every single one of us; the Bible resounds with proof. Through Joseph and Daniel, David and Solomon, genius was evident that we have grown to know and respect. However, what we may not realise is this genius fully activated their God-given creative DNA. We have lost the understanding of what this is, it was gifted to us to use as a glorious weapon—a firepower so that God's people could excel to help a world that so desperately needs the creative ideas and solutions of heaven.
If you believe you were created by God...this course is for you!

Our blog from the president of Stream Ministries John Thomas
The latest is entitled: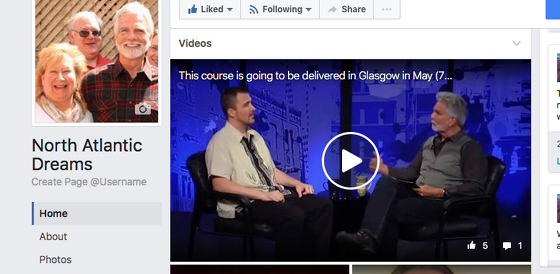 LIKE our FaceBook page to be kept connected and up to date. Join the fun!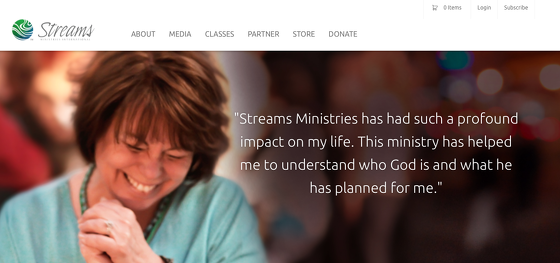 Partner with Streams Ministries to support the work worldwide. Partners receive a monthly letter that includes ministry news, prophetic insight, and events and updates not always available to the public. You also receive exclusive access to a "Partner Only" portal on the Streams website where you can download videos and free teachings, and digital copies of Streams monthly partner letter.